As an organization that represents 75 pasture-based farming operations across the state, the Oregon Pasture Network believes Maxine Taylor's new book There's a Cow in My Freezer could not have come soon enough … From freezer layout to finding the right farmer fit to cooking the less common cuts, this book answers many of the questions that farmers in our network get asked all the time. Taylor also does a good job of pointing out where her suggestions can be adapted and changed for different living situations or household incomes. A customer with this book in hand will be able to get the most out of their purchase, be assured that the meat they bought is raised the way they wanted, and gain access to more local farmers they would never find in a grocery store or farmers markets, since they only sell in bulk. This is the perfect gift for the budding foodie or locavore in your network who is looking to bring their knowledge of local and sustainable food to the next level.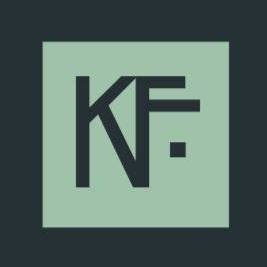 Since 2005, my husband and I have been providing grassfed beef to the greater Portland, Oregon, area. EVERY day, customers call or email with questions that are beautifully and accurately answered in Maxine's terrific book. I read the entire book and couldn't find a single inaccurate detail (except that her prices quoted for the late twenty-teens may become dated fairly quickly). If you're considering buying a freezer, buying a pork share or beef share, or have ordered one but begun fretting about how you'll manage your freezer inventory and meal planning, this is exactly the resource you've been looking for! The book is so affordable, and we think it will be valuable to our customers (especially new customers!).
(Anyone stopping by the farm in Yamhill, Oregon, can receive a free copy of the book — just ask!)
This is such an excellent, important, and timely book. With more and more people wanting to eat healthy, delicious food and buy direct from farmers, ranchers, and fishermen and women, this book is a must-read. As a rancher that sells bison meat direct to consumers, we've found that when our first-time customers buy a freezer, it helps them eat better food, have more food options, save time and stress, and ultimately save money. And thus when we learned of this new book, we were thrilled! It could not be more timely and it's just so great to see it.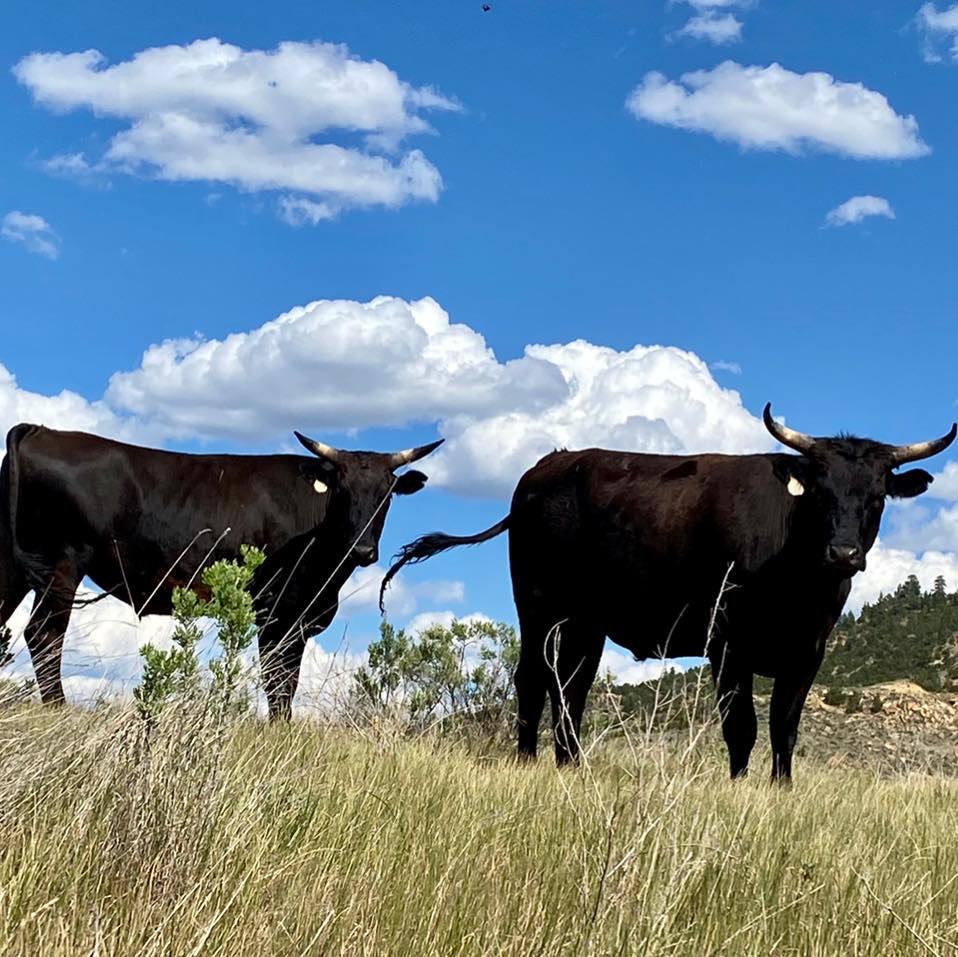 There's A Cow In My Freezer is a wonderful and much-needed resource. It is full of ideas and information, and vital things to consider if you want great meat from well-cared-for animals at a good price. The appendices alone, with great charts, lists, and templates, are worth the price of the book. But you will want to read the whole book because it is so clear and approachable. Taylor pulls together answers to those BIG questions about buying in bulk.
I raise grassfed beef, pastured pork, and pastured chicken in Missouri with my team at Three Spring Farms. I have read There's a Cow in My Freezer from cover to cover and found it to be an excellent source of knowledge regarding the purchase of shares of pasture-raised meat. Taylor provides many "rules of thumb" and I have yet to find one instance in which she if off-base. You might be able to find a lot of this valuable information on the internet, but you would spend hours and hours searching and she has already done the work for you. The book is well-written, clear, and understandable. For the price of a roast or a few small pieces of filet you can have solid knowledge about buying beef, pork, lamb and chicken in bulk for your family.